Dilution Solution
Regular price

$17

Sale price

$17
Our handmade Dilution Solution is a meticulously formulated fountain pen ink diluent designed to lighten the hue of all Birmingham Pen Company fountain pen inks. This gives you the unique ability to adjust the intensity of your ink's color to your preference, giving your writing an extra touch of individuality and style.

Dilution Solution is simple to use and works seamlessly with our inks. However, to ensure optimal performance and consistency of your fountain pen, we advise not exceeding a 30 percent concentration of Dilution Solution in your ink blend. Each unit comes prepared in a 120mL amber glass dropper bottle.
Unlike water, which can lead to dry writing and a weakened preservative, our Dilution Solution will thin colorant while maintaining optimal ink performance. Tap water may harbor bacteria and particulate impurities that could potentially interfere with long-term pen function. Dilution Solution ensures ink purity and consistency, thereby safeguarding your fountain pen's smooth operation.

Discover a world of possibilities as you experiment with different color intensities to match your mood, your project, or your inspiration. With Dilution Solution, you hold the power to make a fountain pen ink truly your own.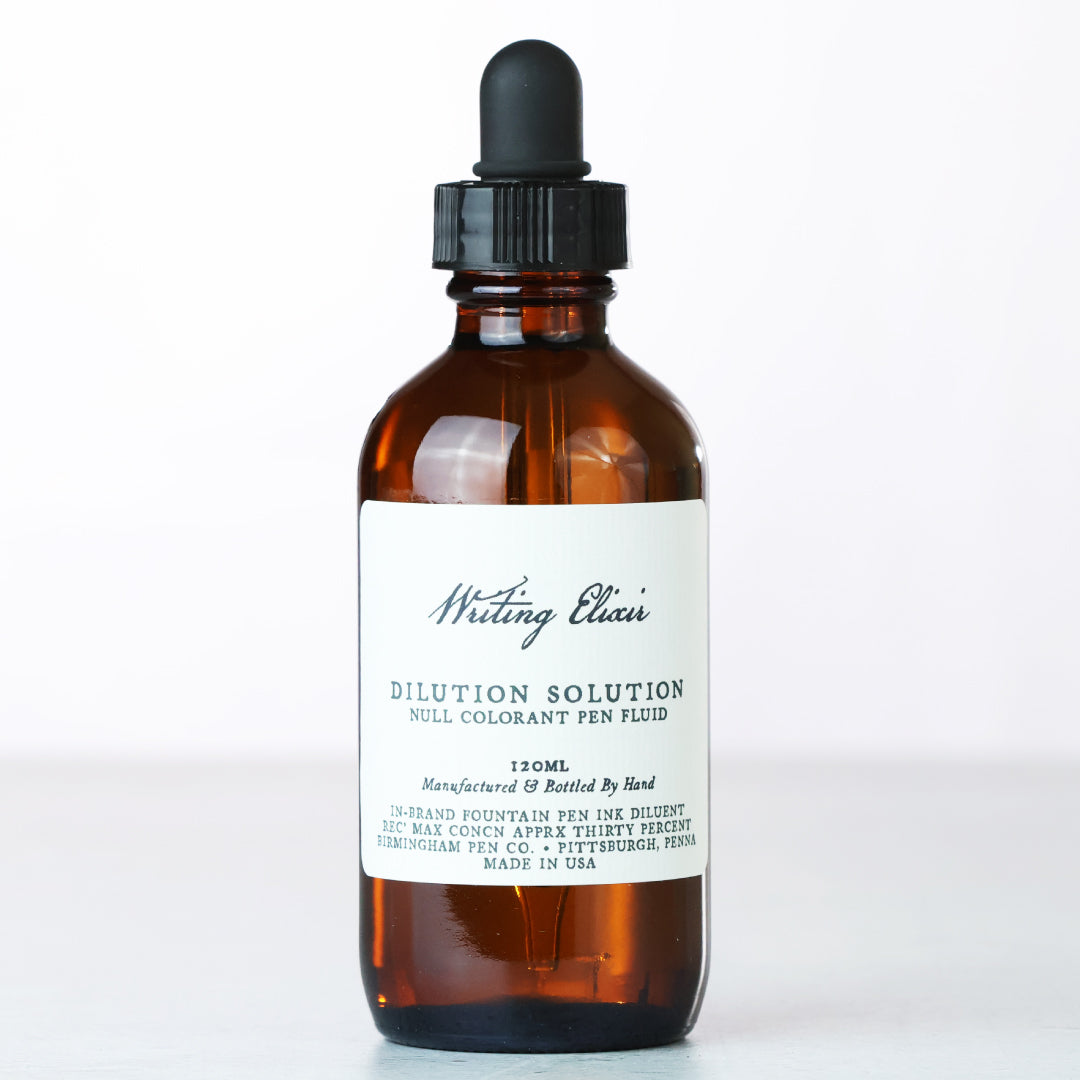 Particulars
Shipping

Enjoy free shipping on U.S. orders $75 or greater. Smaller orders ship for $9-12 by USPS, FedEx, or UPS.

We are not shipping internationally at this time.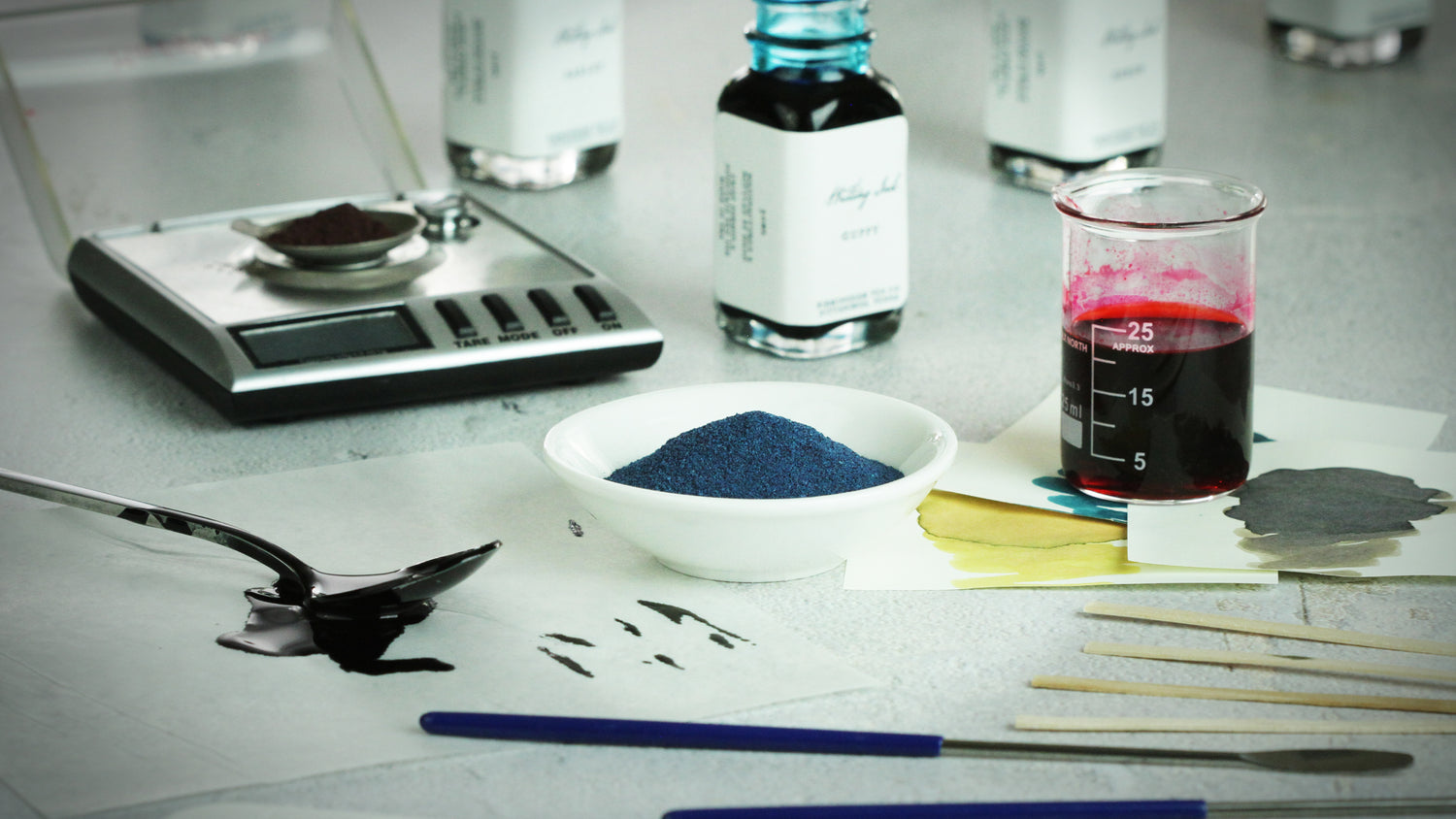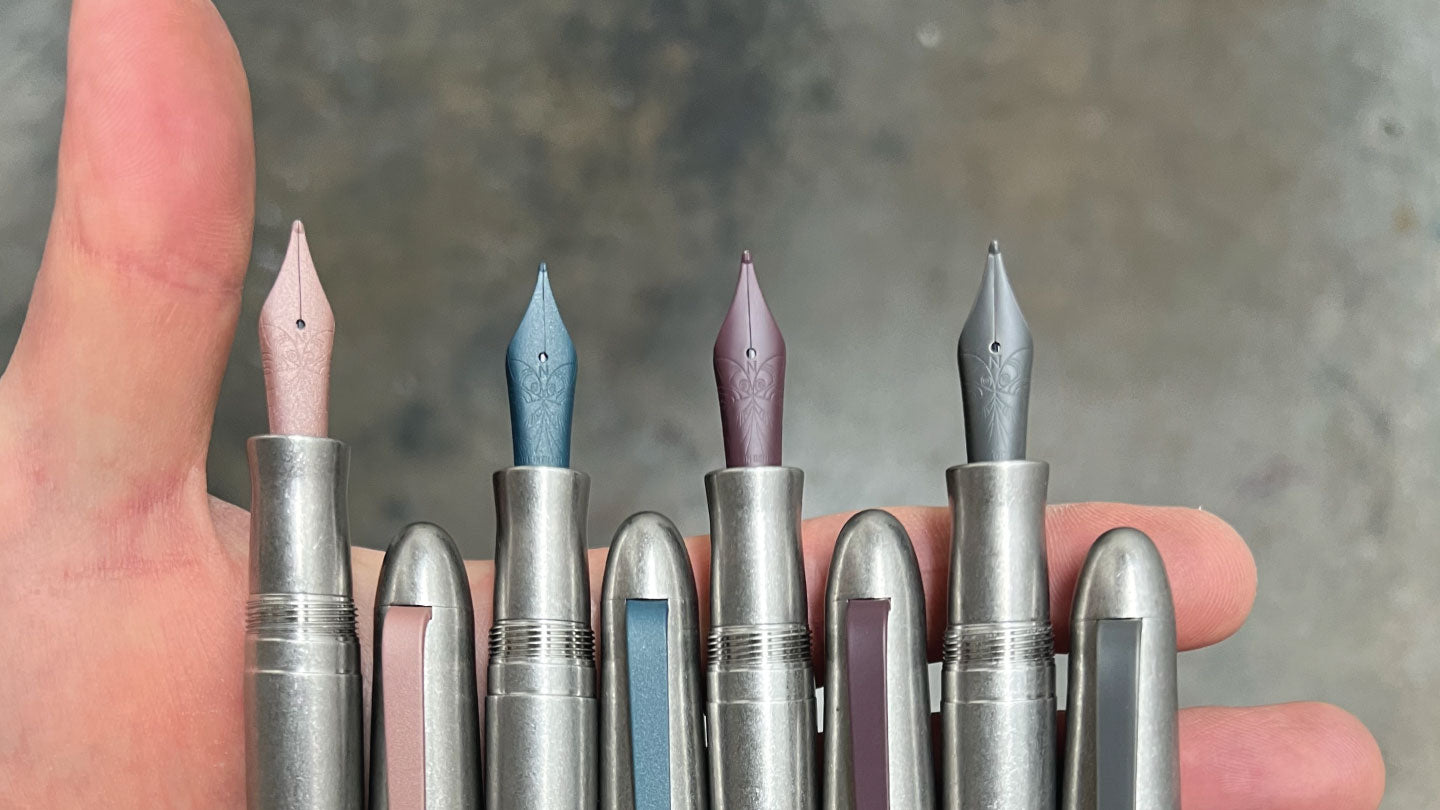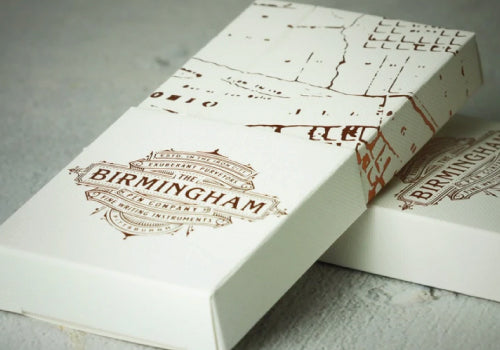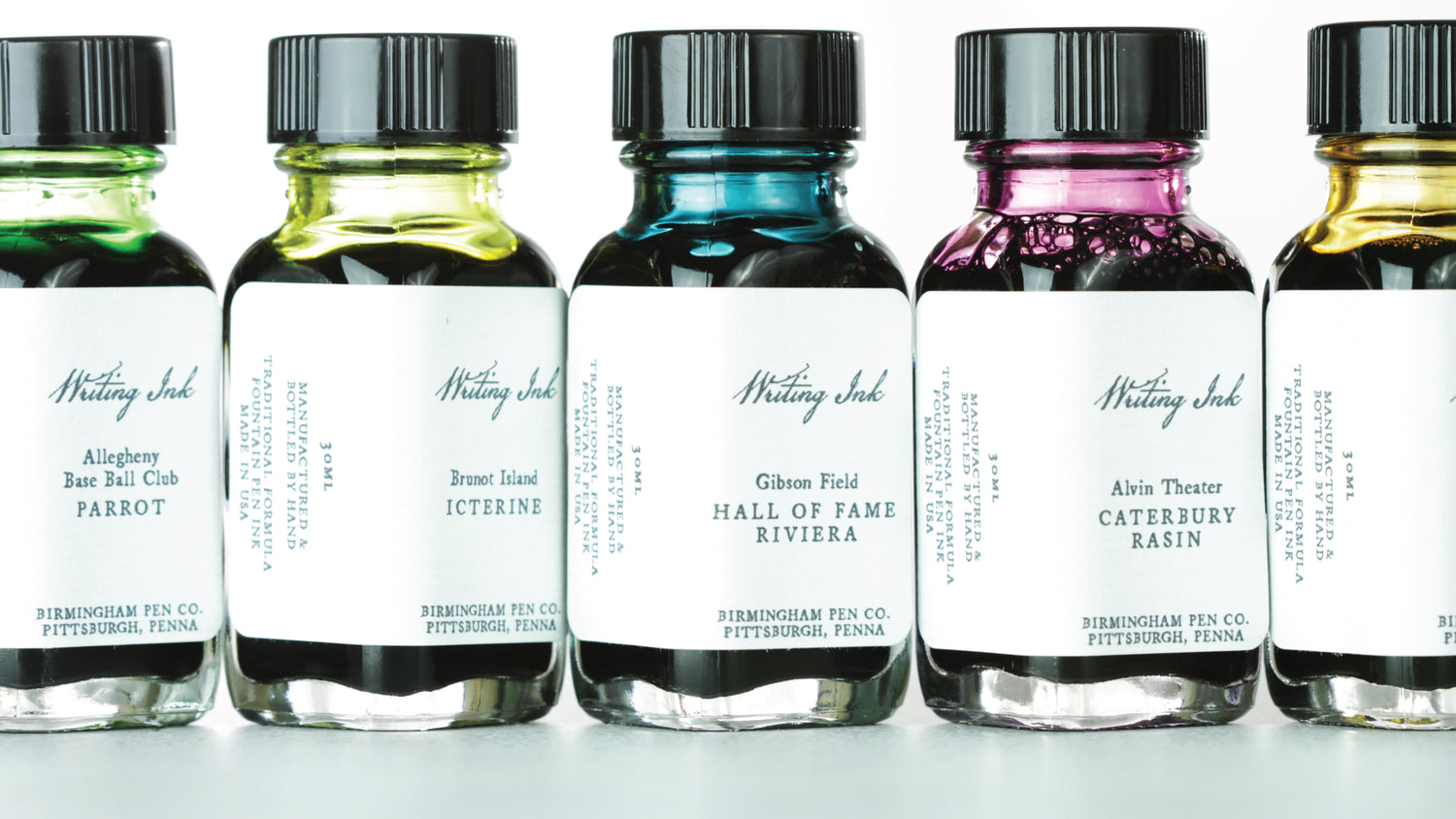 QUALITY IN THE DETAILS
We take our craft seriously, carefully inspecting every piece before it leaves our workshop for your doorstep. 
SMALL, MIGHTY, & PROUD
With only two full-time employees, every product is thoughtfully prepared at our Pennsylvania workshop just north of Pittsburgh.